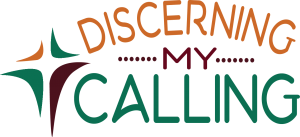 I believe that the workplace is our mission field, and we need to listen to God's plan to find the right mission field for each of us.
Discerning My Calling is a complete career assessment package to guide your students into the future. If you are the parent of a high school student struggling to make the right choice for their future, I invite you to discover how you can help your student find God's plan in their life.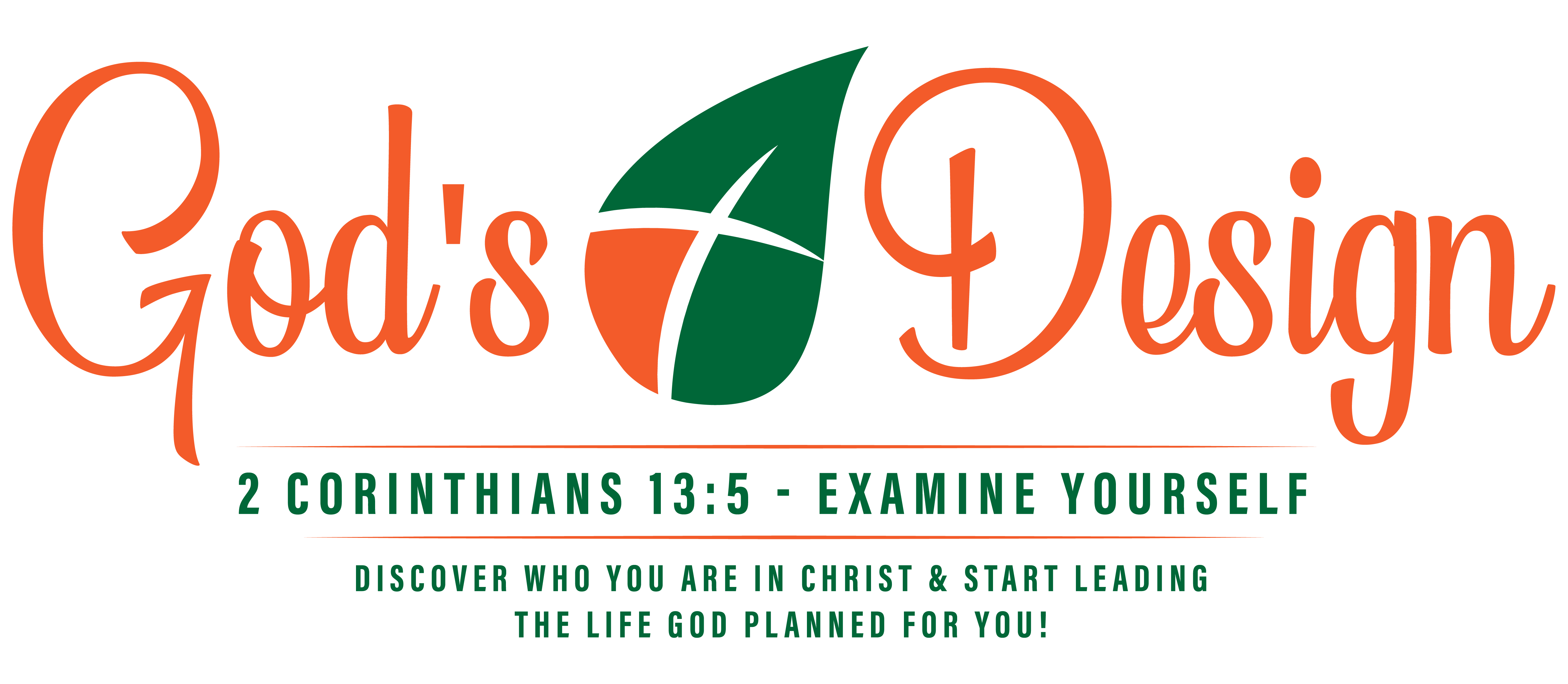 "…you formed my inward parts; you knitted me together…" Scientists have proven this repeatedly with their discoveries. God has given us all a unique design from the moment of our conception. We have unique fingerprints, voiceprints, retina scans, and DNA. 2 Corinthians 13:5 tells us to "Examine yourselves to see whether you are in the faith; test yourselves, that Jesus is within us – unless we fail to meet the test." I invite you to take this opportunity to do just that during this course – God's Design.

Goal setting is not easy for me. Most methods set you up for failure. I've heard, "If you shoot for the stars and land in a tree, at least you left the ground." But what I did was FAIL! Or if I don't do it in the set time limit, I failed again! That is why I absolutely fell in love with the Life Stones concept. I hope you do also! This course will walk you step-by-step in creating and achieving goals! Get it here: Life Stones: Goal Setting

Knowing our Guiding Points, your personal values, your career values and your motivational skills, will help insure you are in the spot where you can shine your light to God. Guiding Points: Your Personal Compass
Your Work place is a place where your testimony can shine or can tarnish the name of Jesus Christ. The way we approach work can testify of our trust, hope and belief in God. Or can testify of our flesh. KNOW that ALL YOUR WORK IS FOR THE LORD.

OUR HUMAN SELF IS OUR SOUL – OUR PERSONALITY, OUR MOVEMENT
One-piece to discovering God's plan is to explore our soul, the personality with which we were born. There are hundreds of personality profile assessments available online right now. Everything from Winnie the Pooh to Disney Princesses. Personality profiling is not new. They first came on the scene with Hippocrates around 400 B.C. Soul Imprint consists of two DISC profiles, This is Me and This is Expected of Me, and Movement profiling.