This course will walk you step-by-step in creating and achieving goals!
20 VIDEOS
WORKBOOK
PLANNER SHEET
(duplicate as many pages as you need)
Goal setting is not easy for me. Most methods set you up for failure. I've heard, "If you shoot for the stars and land in a tree, at least you left the ground." But what I did was FAIL! Or if I don't do it in the time limit that has been set. I failed again! That is why I absolutely fell in love with the Life Stones concept. I hope you do also!
2 "Write my answer plainly on tablets,
so that a runner can carry the correct message to others.
3 This vision is for a future time.
It describes the end, and it will be fulfilled.
If it seems slow in coming, wait patiently,
for it will surely take place.
It will not be delayed.
~Habakkuk 2:2-3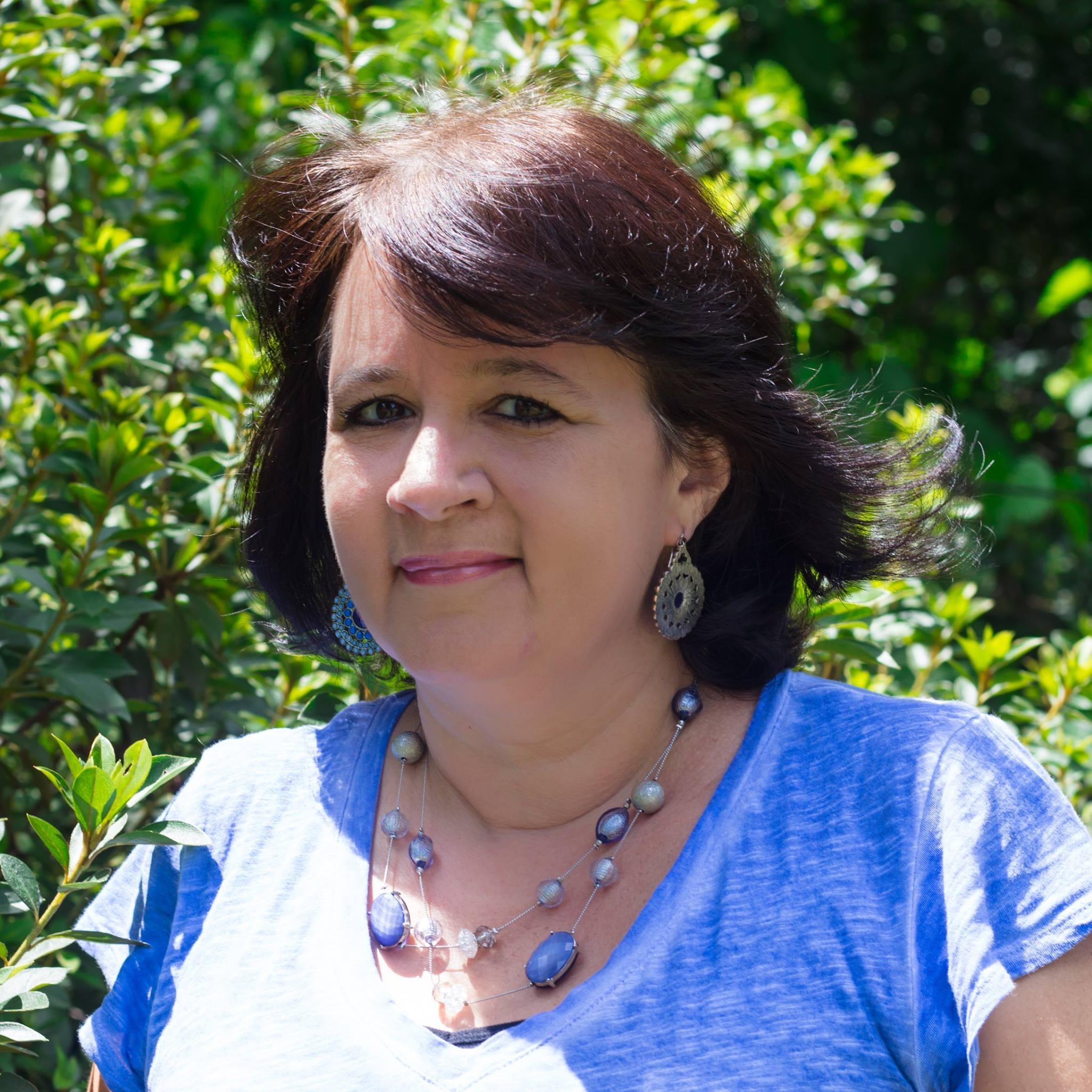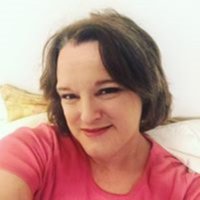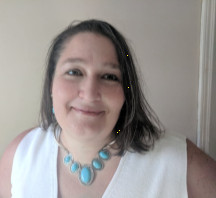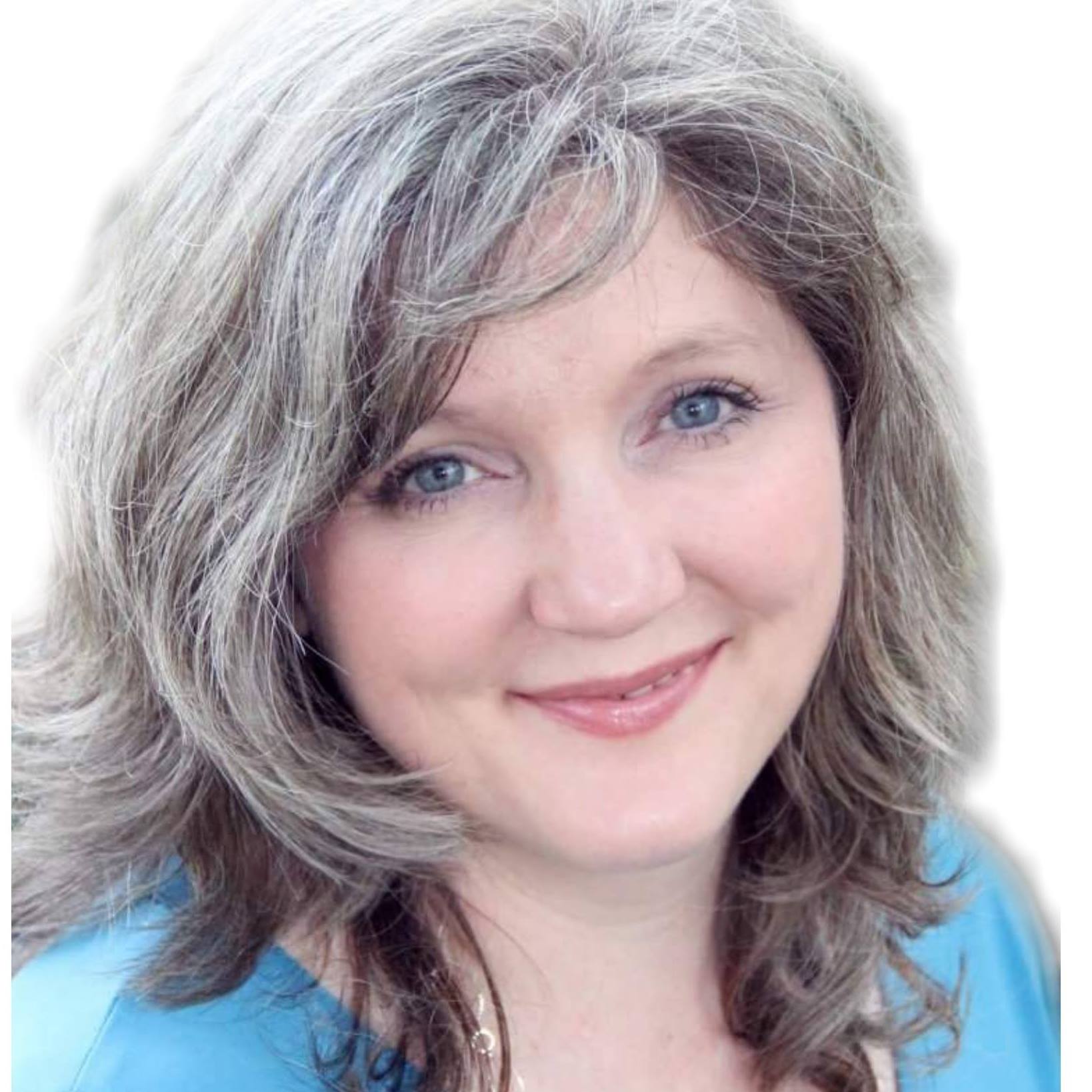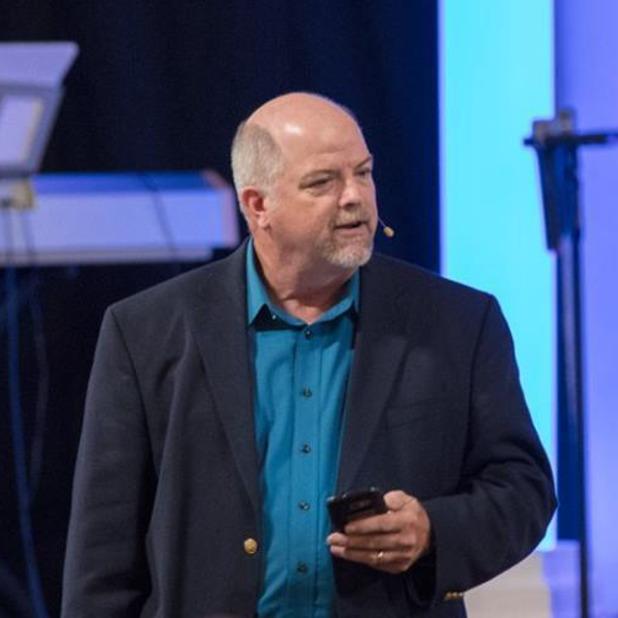 Lesa has worked alongside our ministry and academy leadership teams for the past ten years. Lesa believes God created each person with a unique purpose and she delights in helping people discover the beauty of their God-given strengths. Her experience and expertise in assessing personalities, movements, and giftings has been an incredible asset to our team. Her work with the students in our Academy has helped them to launch into a more focused career path. Lesa created and implemented an assessment and training program to align the giftings, skills, and passions of our staff and congregants with their fulfilling place in ministry. Her efforts have greatly helped the cohesiveness of our leadership team as we have learned to understand better and value our diverse, unique differences and strengths.
OMGOODNESS! Lesa Dale is fabulous! You won't be disappointed! My two high schoolers attended her class "Discerning My Calling" this year. Not only was the content excellent, but she also puts a personal touch in supporting & encouraging your teens to become all that God has called them to be. I can not wait until the next set of teens are old enough to attend their class. Thank you so very much, Lesa.
Administrator, Northside Bible Academy
I have thoroughly enjoyed "God's Design." As a stay-at-home mom about to re-enter the workforce, it has helped me realize my strengths and weaknesses as well as narrowing down some career options for my future—a great program for those just starting as well as for older adults who need a little assistance.
My daughter took Lesa's course, Discerning My Calling, Fall of 2018. When she went into the course, she was very set and determined on a career choice that I KNEW would burn her out and make her unhappy. But, in a true young adult fashion, she had it figured out. By putting her through the course, she has grown significantly in her understanding of HERSELF, her STRENGTHS, her WEAKNESSES, and her ability to discern positive opportunities in her life - rather than the emotional time-suckers. She is more prepared to be open to the blessings of the Lord, and she is going into college and adulthood with a good, solid foundation. I would recommend this course to teens, college students and young adults that are not sure what to do next. I also would suggest checking out some of Lesa's other courses for ADULTS if you also find yourself needing to hone in and figure out who YOU are!
Lesa Dale has been a friend and co-minister with me for over ten years in our local church. As her friend and Pastor, I can testify of her character and integrity. She has demonstrated remarkable resilience, tenacity and a willingness to learn and grow. She serves in multiple roles at Northside. She is willing to do the mundane and menial task to care for the important behind the scenes needs, and when she is asked to step forward to lead, she also does a great job.
As a Pastor, it is wonderful to find someone as gifted and versatile, as well as someone willing to help in various roles. She remains humble and servant-hearted in all her roles at our church. I would highly recommend her to your company.