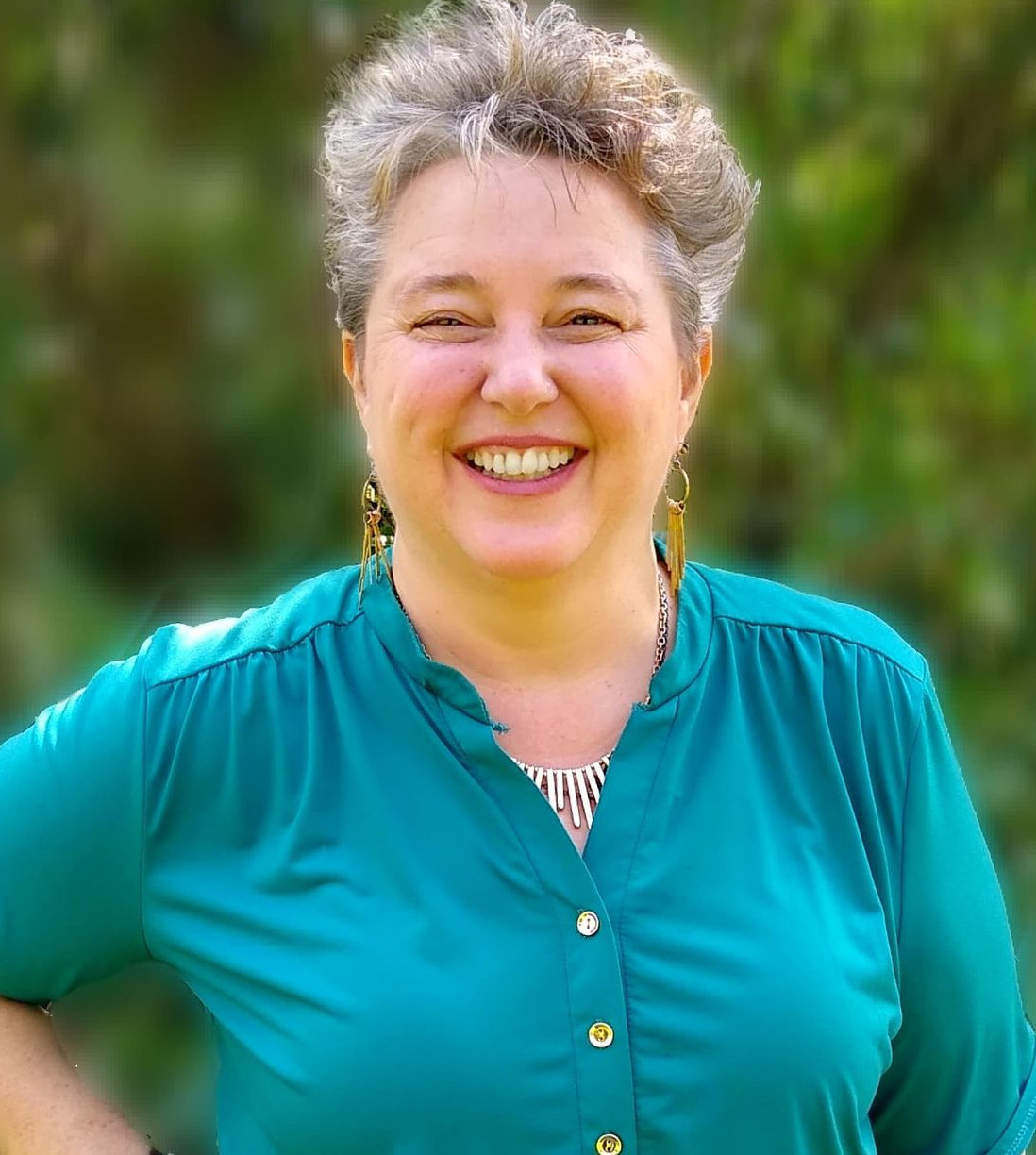 A lover of the Lord and coffee. Just coffee. Plain ol' coffee. Lesa Dale helps individuals make better life decisions by understanding their gifts, personalities, and strengths. A contemporary Christian Business and Life Coach trained in Spiritual Gifts/DISC alignment. Lesa is the founder of LifeWalkGPS™, where she engages individuals to reach their fullest potential.
Starting with Discerning My Calling and moving into the ministry of God's Design. Lesa uses tools that assess interests, hobbies, aptitude, personality, and spiritual gifts. These tools help her clients discover who they are, who they want to be, and how God placed these aspects in them for His glory.
She has now taken these insights into the business world. Lesa is helping new entrepreneurs determine the business that best fits their unique design and God's plan.
For the gifts and calling of God are irrevocable. ~ Romans 11:29