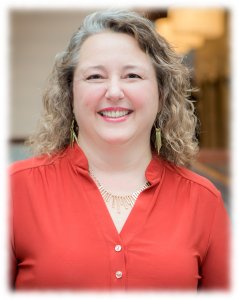 A lover of the Lord and coffee. Just coffee. Plain ol' coffee. Lesa Dale helps individuals make better life decisions by understanding their gifts, personalities, and strengths. A contemporary Christian Life and Career Coach, Lesa is the founder of LifeWalkGPS, where she engages individuals to reach their fullest potential. Certified in Spiritual Gifts/DISC training, Lesa believes that each of us has a divine and God-given talent.
For the gifts and calling of God are irrevocable. ~ Romans 11:29
Like all parents, Lesa wanted to provide her children with insights, tools, and resources to make smart choices in their schooling and life. Being a career coach, instructor, and speaker with twelve years of experience in the education field, made her uniquely qualified to help her children hone in on the opportunities that aligned with their talents and abilities. It was essential to her that her children not only liked what they were pursuing in life but that they connected the dots between their skills and God's will for them.
Starting with Discerning My Calling and moving into the ministry of Discovering God's Unique Design in You and Renewed Womanhood, Lesa uses tools that assess interests, hobbies, aptitude, personality, and spiritual gifts to help her clients discover who they are, who they want to be and how God placed these aspects in them for His glory.