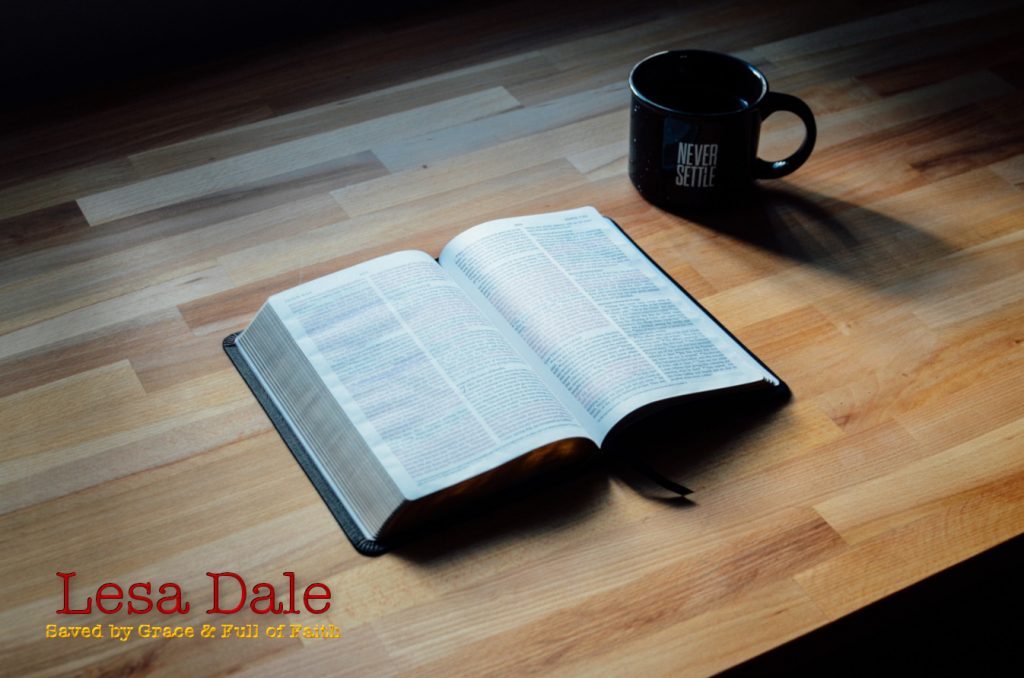 2 Corinthians 13:5  Examine yourselves to see whether you are in the faith; test yourselves. Do you not realize that Christ Jesus in in you – unless, of course you fail the test?
We are told that we should take the time to assess ourselves. We need to determine our Spiritual Gifts, to discover how God means to use us for His glory.
Every Christian is gifted with Spiritual Gifts to bless them and benefit the Lord's ministry. These gifts are the specific ways we think, feel and act from a spiritual perspective. You can identify your spiritual gifts by completing this profile.
But before you get started, pray! Ask for God's guidance through this assessment.
Carefully follow these instructions
Ask yourself how you feel about each one of the following statements. How true is each statement about you? Respond by selecting one of the radio buttons:
Almost always true
Often true
Sometimes true
Seldom true
Almost never true
Avoid, as much as possible, a Sometimes True choice. Don't hesitate to choose Almost Always True or Almost Never True. Your desire to be humble or not exaggerate may cause you to choose more moderate responses may affect your results.
Try to be as honest with yourself as possible.