When we live our purpose we attract God's provision!
Introducing the
God Designed Business
Challenge
Life is meant to be enjoyed and we were all created specifically to serve God and our higher purpose. Don't waste time doing something you hate! Things we're not meant to do end up taking longer; that time can be saved for doing the things you love and that light you up. You can rest in the knowledge that what you're doing is what you're supposed to be doing - live in peace.
Your business becomes a ministry - You give permission and rise to others in your circle every time you say yes to God's plan and blueprint for you.
Here's What You'll Get When You Enroll
The God Designed Business Challenge was created to help new and established business owners discover how God created them, and find the business module most suited to their unique combination of gifts, personalities and strengths. We will walk through some combinations to see exactly how they are suited to different business modules, find your Guiding Points, discover your Soul Imprint (your who and how), and seek your spiritual gifts. You will get immediate access to these modules, and your Kolbe Index key within 48 hours. Plus a unique spiritual business module report within several days of completing the course. If you opt for the one-on-one intensive we will walk through your results together.
Discover Your Unique Blueprint
We go through seven industry leading assessments to discover the unique way you were created.
Forget the Ungodly Grind
You're getting your direction from God. When you have God's blueprint the road becomes smooth and not bumpy. No more Grind, rest in God's Grace.
Business Becomes a Ministry
You give permission and rise to others in your circle every time you say yes to God's plan and blueprint for you.
Discover What Will Derail You
Avoid burnout - don't spend time doing things you are good at, but hate to spend time doing.
Here's what people are saying about the course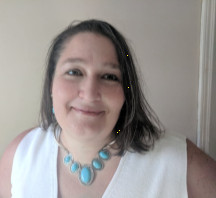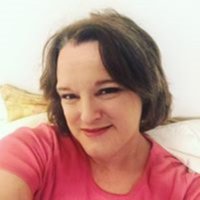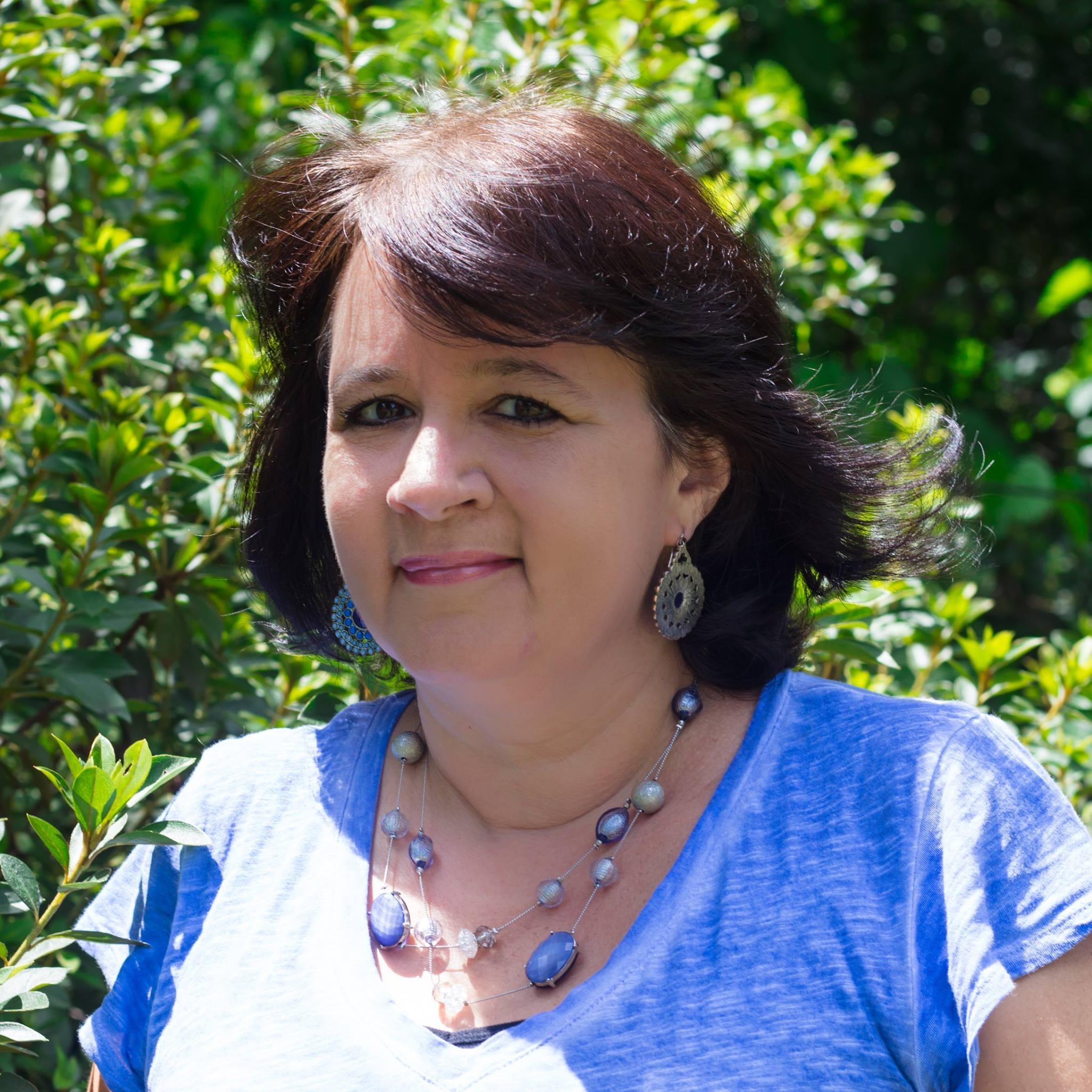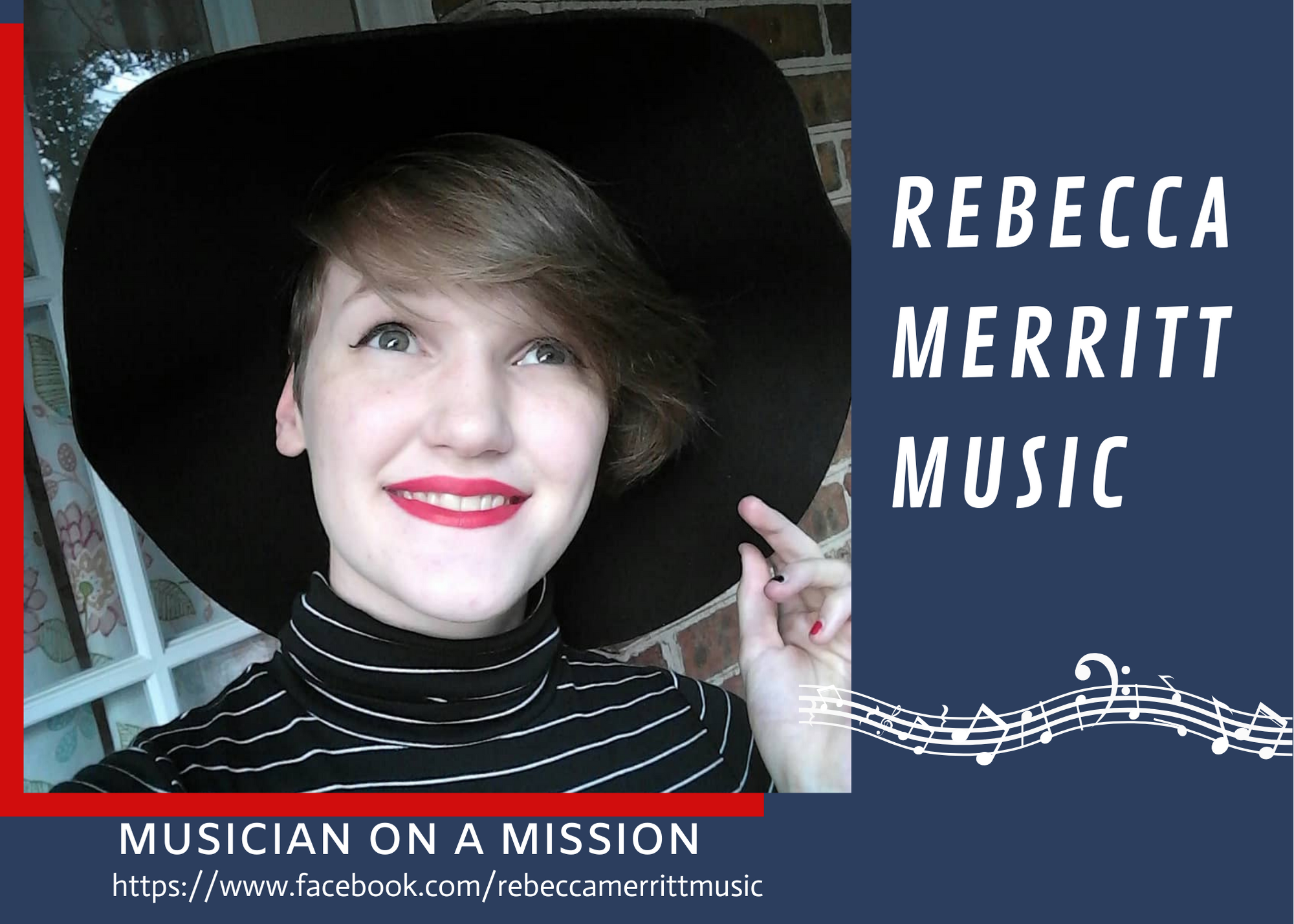 God Designed Business Challenge
Module 1: Top FourTypes of Business Models and general traits that fit with each
In this video lesson we will look at the top four online business models and look at two or three different combinations of personality and gifts that would work for each model. One or two of these combinations may surprise you. I will also throw in one or two combinations that if not completed could guide you in the wrong direction and why it is so important to look at all the pieces together and not just as stand alone assessments.
Module 2: Guiding Points
You have spent a lifetime developing skills, finding hobbies and interest, and developing motivational skills. By taking the time to discover your motivating skills, you will understand what you like to do and why you do things the way you do. We'll also look at the things that guide you, your values. Everyone has values, both personal values and career values. These values are guidelines for our life and work. By becoming aware of these important factors, you will learn to use them as a guide to make all of your important decisions, your personal compass.
Module 3: Soul Imprints
Our soul is our Human self, our personality, our movement.
Our personality says so much about who we are. The more you know about yourself, the better you understand others and determine the best way to interact with those you work with.
Knowing your Movement Profile works hand-in-hand with your personality profile. Seeing how they work together completes the picture of you.
Module 4: Spiritual Gifts
God created us with a plan in mind. We are imbibed with natural gifts given at birth and spiritual gifts given to us by the Holy Spirit. Our gifts are to reflect God's plan in every aspect of our lives, including our Business
About Lesa
Lesa Dale helps individuals make better life decisions by understanding their gifts, personalities, and strengths. A contemporary Christian Life and Career Coach trained in Spiritual Gifts/DISC alignment. Lesa is the founder of LifeWalkGPS, where she engages individuals to reach their fullest potential.
Lesa uses tools that assess interests, hobbies, aptitude, personality, and spiritual gifts. These tools help her clients discover who they are, who they want to be, and how God placed these aspects in them for His glory.
Here's what people are saying about Lesa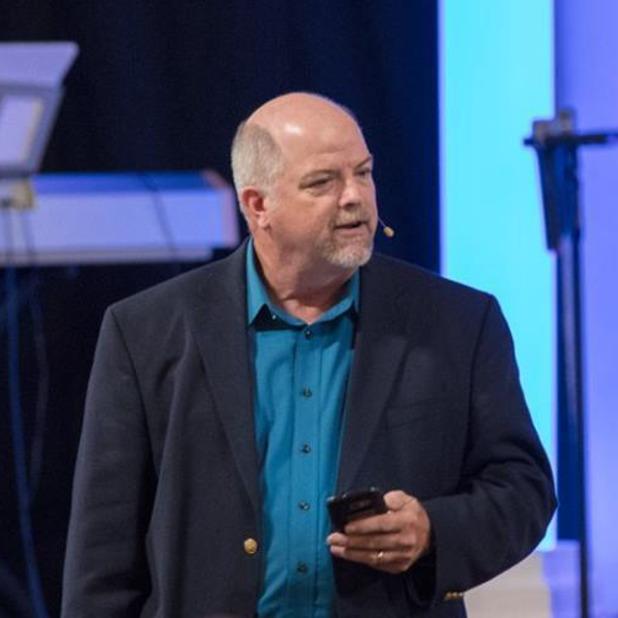 Lesa Dale has been a friend and co-minister with me for over ten years in our local church. As her friend and Pastor, I can testify of her character and integrity. She has demonstrated remarkable resilience, tenacity and a willingness to learn and grow. She serves in multiple roles at Northside. She is willing to do the mundane and menial task to care for the important behind the scenes needs, and when she is asked to step forward to lead, she also does a great job.
As a Pastor, it is wonderful to find someone as gifted and versatile, as well as someone willing to help in various roles. She remains humble and servant-hearted in all her roles at our church. I would highly recommend her to your company.
Your time is now - you've waited long enough!
Lesson #1: Video: Types of Business Models (Top 4) general traits that fit with each. (VALUE $49)
Lesson #2: Guiding Point - Values Assessments (VALUE $49)
Lesson #3: Soul Imprint - Personality & Movement Assessments (VALUE $47)
Lesson #4: Spiritual Gifts Assessment (VALUE $25)
Bonus:
Kolbe Assessment (VALUE $55)

Your Spiritual Business Model Report (VALUE $300)

Peace of mind that you're on God's path for your life (Priceless)

Your biggest derailments (**Hint: it's not what you think it is!)
Total Package Value of: $731.40
God Designed Business Challenge
God Designed Business Challenge + One hour Intensive
One sentence summary of what they get
One sentence summary of what they get
100% Satisfaction Guarantee
Our number one priority at Life Walk GPS is your satisfaction. Which means we stand by our products 100%, no matter what, no questions asked (well maybe just one), no hold barred, no ifs, no ands, no buts. If you have a problem, we'll solve it. Refund it. Whatever it takes. Just reach out to our support team. We're here for you. Satisfaction. Guaranteed.
Frequently Asked Questions
Can't I find all this online for free?
What spiritual gifts do you assess?
What is different about your program?
What is Movement Profiling