Now is the time to start creating the business God designed you to build!
Life is to be enjoyed, and we were all created specifically to serve God and our higher purpose. Don't waste time doing something you hate! We waste hours doing things we hate; save that time for doing the things you love and that "light you up." You can rest in the knowledge that what you're doing is what you're supposed to be doing - live in grace.
You give permission and rise to others in your circle every time you say yes to God's plan and blueprint for you.
How do I know? It's what I DO!
I believe God created each of us with a unique combination of gifts, personalities, and strengths to fulfill the destiny He created us to accomplish according to His purpose. We are to thrive in our lives, business, and ministry while creating a legacy of abundance and good works for His glory.
WHICH IS EXACTLY WHAT BUSINESS GPS IS ALL ABOUT!
Designed to transition you from unsure to confident by allowing you to identify and launch the right business based on your unique personalities, gifts, and strengths. This 12-month group coaching program ensures you get it right the first time and create the Kingdom business that God designed you to build, and to retain your first paying clients in the first 120 days.
You'll find clarity on who you are, who you serve, and how you serve.

You'll get supported as you build a solid offer that's aligned with your calling and
brings tremendous value to your clients.
You'll gain the tools and confidence to sell your offer by speaking your ideal client's language and converting them into clients with grace and ease, without using sleazy sales tactics or pressure-selling.
Guiding Points
Soul Imprints
Spiritual Gifts
Love Language
Kolbe Index
Your Kingdom Calling
Business Blueprint
(Phase 1)
Creator or Coordinator
Perfect Fit Client
Branding is Everythng
Finding Your Voice
Get Organized
Belief Triangle
The Model
Abundance Mindset
Life Plan
Vision Board
Life Stones
Profit Plan
DWG - P&L Statement
Business Blueprint
(Phase 2)
Content Delivery Vehicle
Marketing Research
Signature Offer
Discovery Calls
Launching
Awesome Photoshoots
Fabulous Facebook Groups
Magnetic Lead Magnet
Simple Sales Funnel
Repurpose Content
Working On Your Business
The most exacerbating things I faced as a Christian entrepreneur were the lack of leaders I could relate to and learn from online. It's hard to find people who are gifted in teaching the ins and outs of running an online business AND have a kingdom focus to help you live out you're calling and run your business in a way that serves God and others.
Don't go it alone! As Christians, we crave community!
Business GPS will give you the support, the community, and the tools you need to activate your Kingdom calling and see the business success you seek.
Let me level with you. It will take a long time to grow your business if you're jumping from one freebie to the next and piecing together a plan without focus or guidance.
I'm speaking from experience here.
After years of bouncing from one business model to another, I originally started online without any idea what I was doing. I started this business with a crystal clear calling, and a vision of what success looked like, but I had no idea how to make it a reality…
After working on my website for hundreds of hours, I launched…to crickets.
I quickly realized that it takes a whole lot more than a calling to build a successful online business, and I had a ton to learn about how to market
I followed all the online business gurus and used their freebies to teach myself everything I could learn independently. It was enough to get me started, but consuming freebies didn't give me the accountability or focus I needed to build momentum and see actual results.
After months of directionless freebie hopping, I realized that I was only wasting time.
I still wasn't any closer to living my calling. So I decided to get wise and get supported by joining a group program to learn to market my business effectively, and it completely transformed my business and my life.
Three months later, I launched my coaching program with strangers who were thrilled to work with me!
It happened because I focused and got the support I needed to take action and to allow God to open doors in incredible ways;
You, mighty woman of strength and valor, were fearfully and wonderfully made, and you have a unique calling that you and ONLY you can fulfill through your business.
I know with all of my heart that the same is possible for YOU.
You've already received your call to entrepreneurship. Now it's time to take focused action using proven strategies to accelerate your success and build the business God designed you to create.
Pricing Plan
Monthly
12 Monthly Payments - Total $3480.00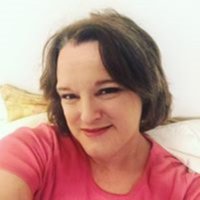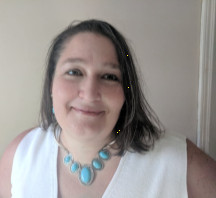 Cindy Howard
Happily Exploring My Options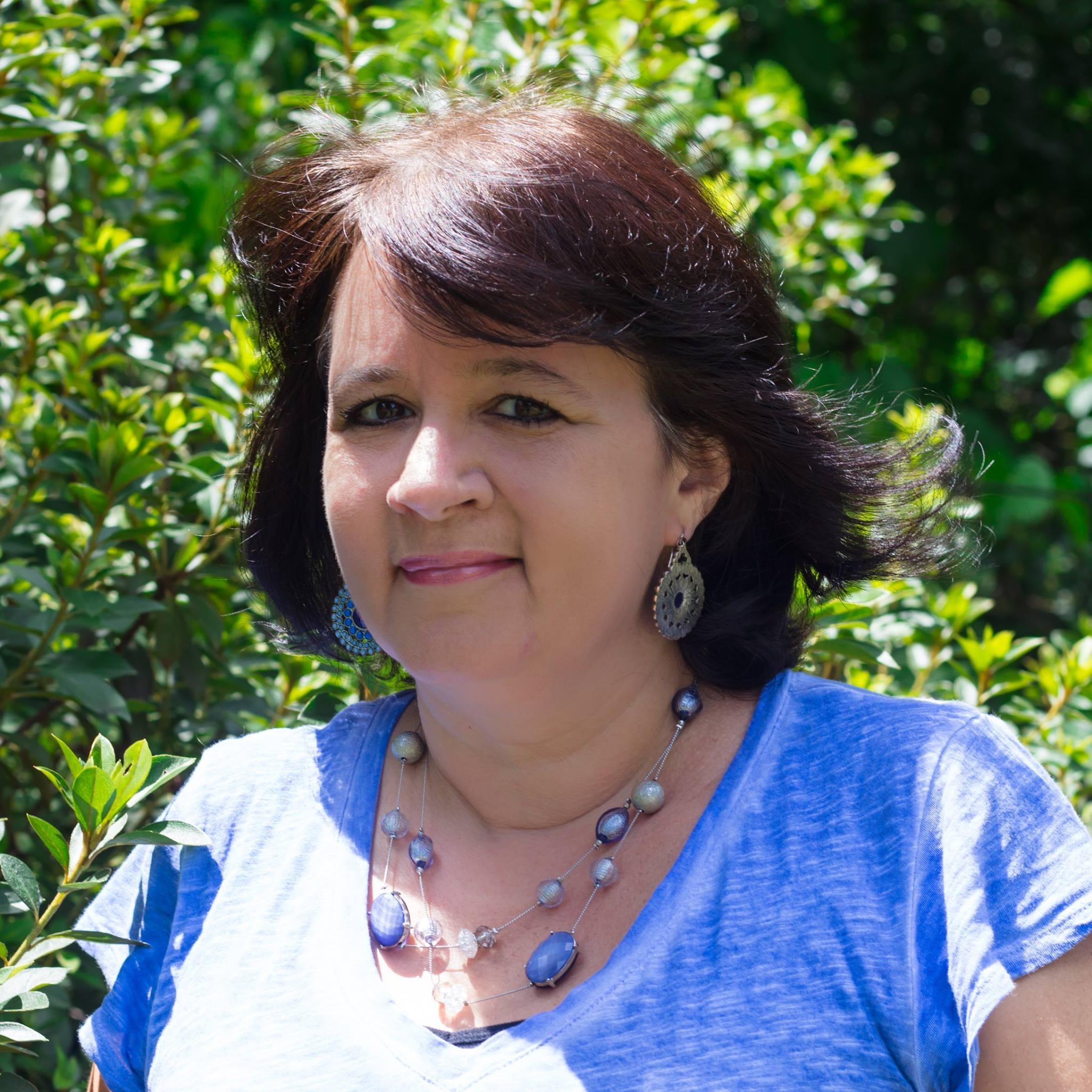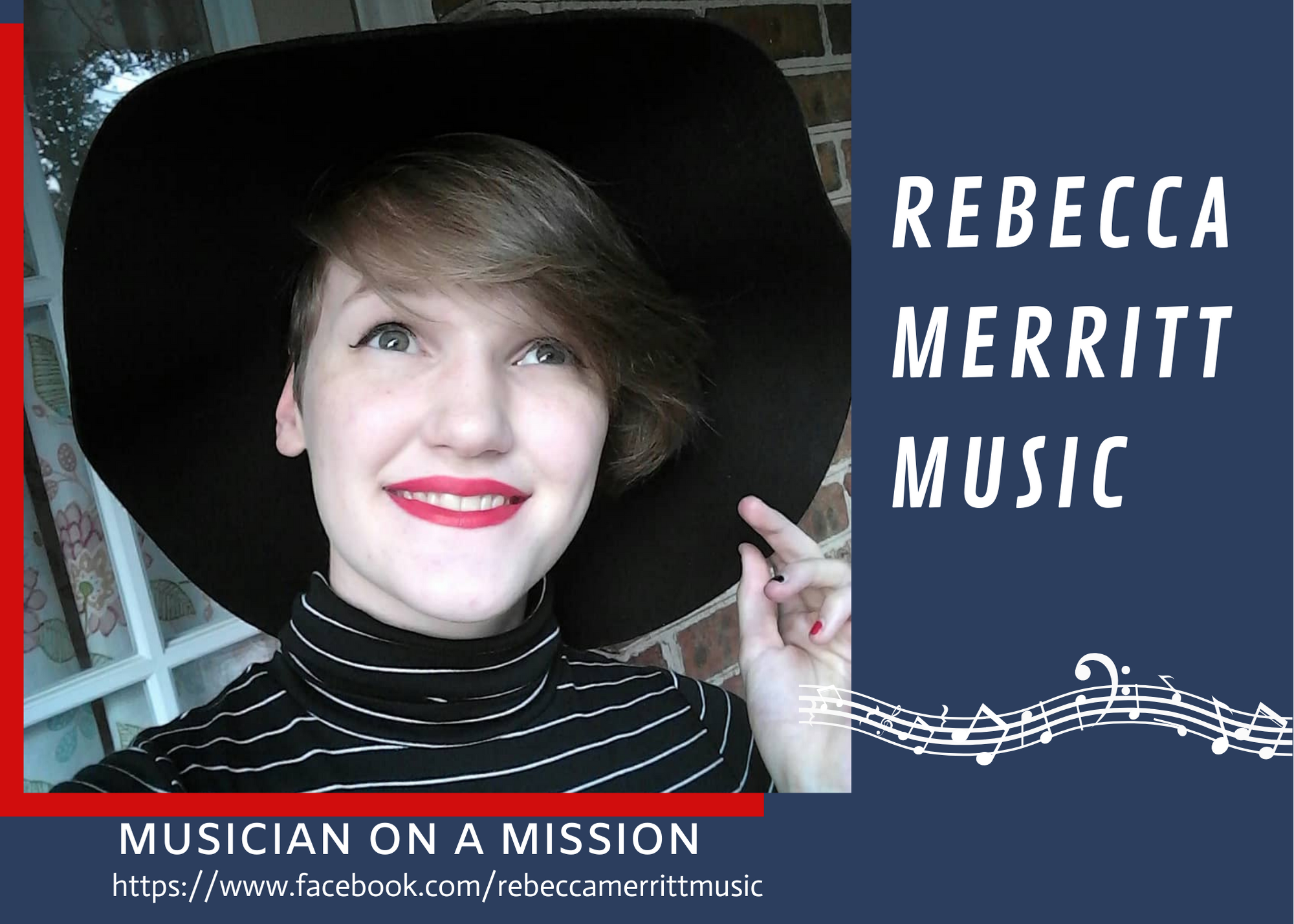 Lesa Dale is phenomenal. Her one on one coaching was focused & thorough. She was able to meet me where I was & take me where I needed to go. All in easy, no-nonsense step. She saved my business hundreds
As a stay-at-home mom working toward building my own business, this program has been instrumental in my planning process. It has helped me realize my strengths and weaknesses as well as narrow down my areas of focus to business models that will be fulfilling and not draining. It has assisted me in achieving a level of self-realization I simply didn't have before. I recommend this as a great program for those just starting out as well as for experienced entrepreneurs who perhaps just need a little help refocusing.
Blown away!
"I was blown away by Lesa's insight and knowledge as she helped me understand my gifts, personality traits, and movements. She really helped me align my gifts with my personality and practical skills in a way that gave me the confidence to step up as a leader and pursue my dream of running my own successful business. Understanding my leadership style has also made managing a team so much easier. "
Musician on a Mission
I first started Lesa's program only knowing that I had a passion for pursuing music and no clear direction to achieve that. Through the program, I learned important aspects of myself and what my strengths and weaknesses are. One such instance of this was when Lesa told me, based on my strengths, that I would be a good teacher. At first, I rejected that idea, saying that I didn't want to be a teacher but a performer. A couple of years later, I have embraced what Lesa showed me about myself and am not only a musician and composer, but I also have 16 music students and 5 years of teaching experience. The clarity I gained from Lesa's program about my calling will continue to aid in my future success.